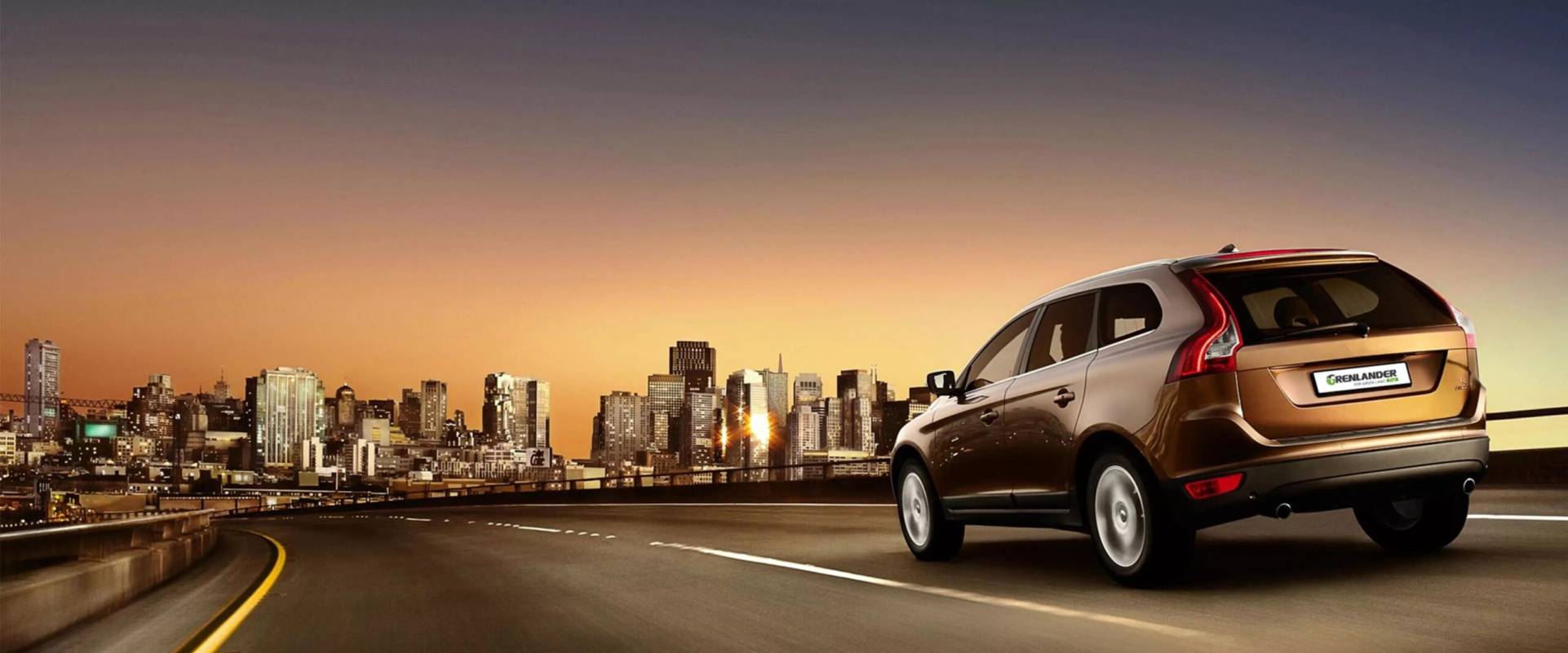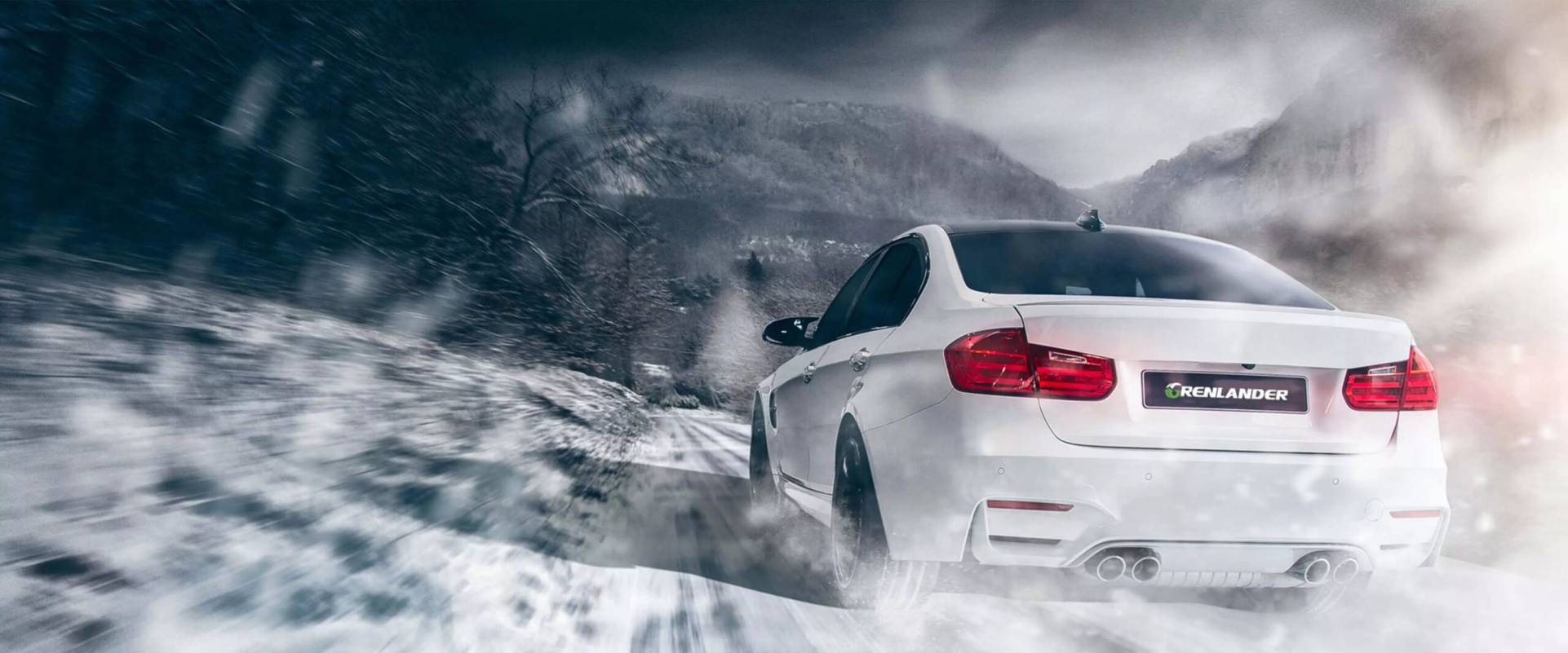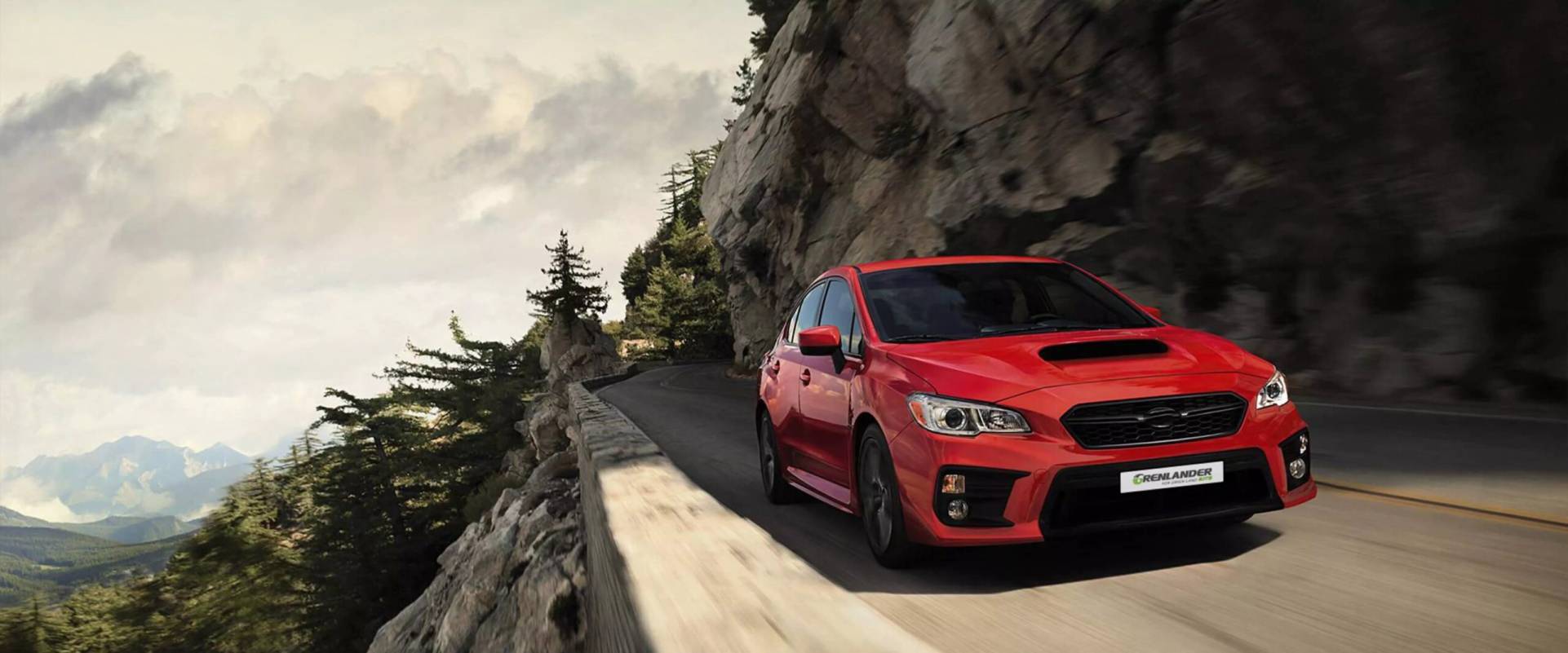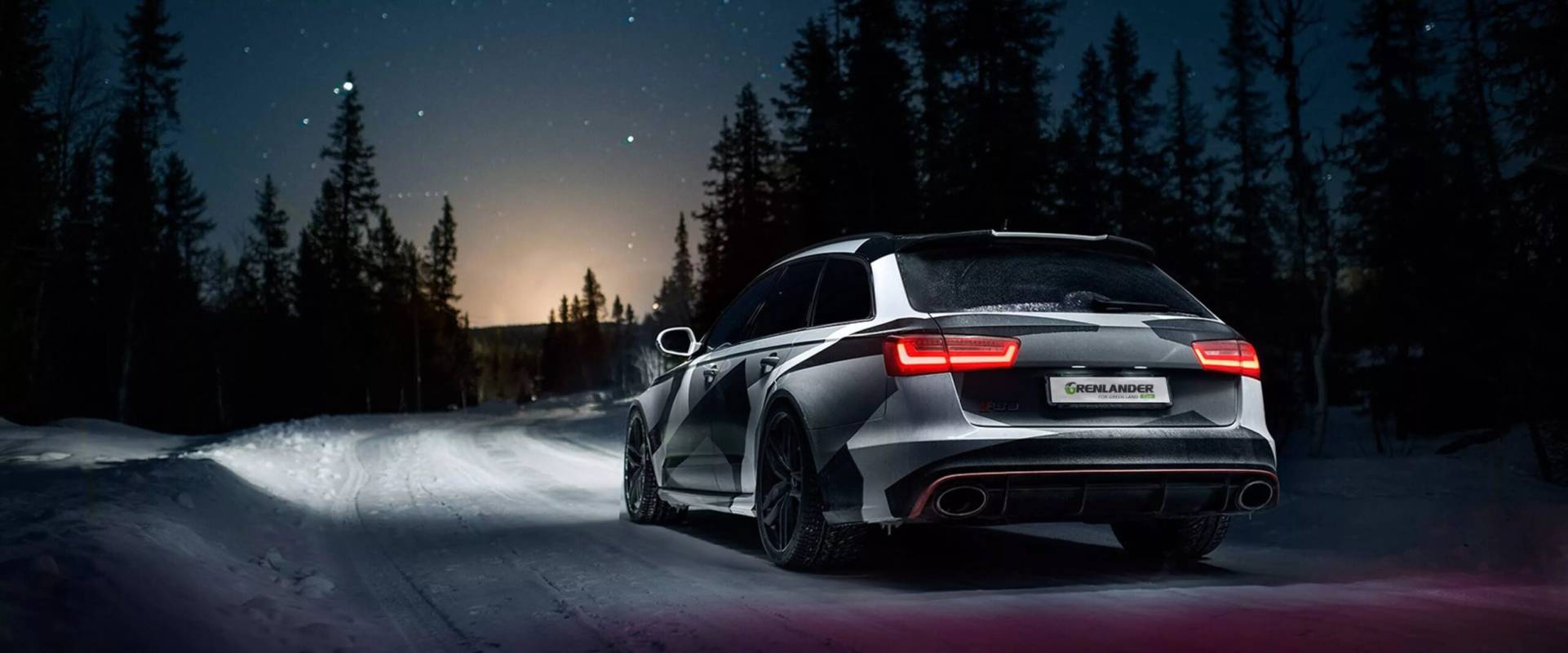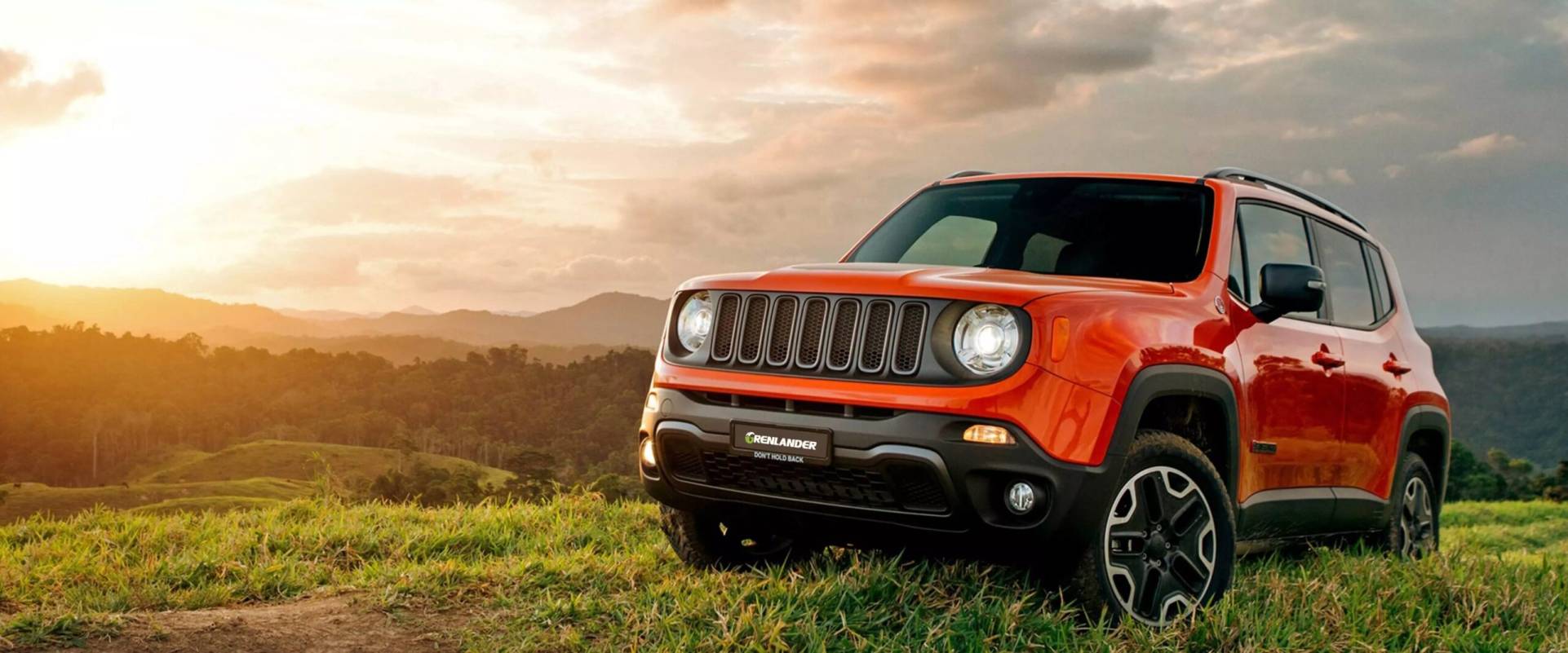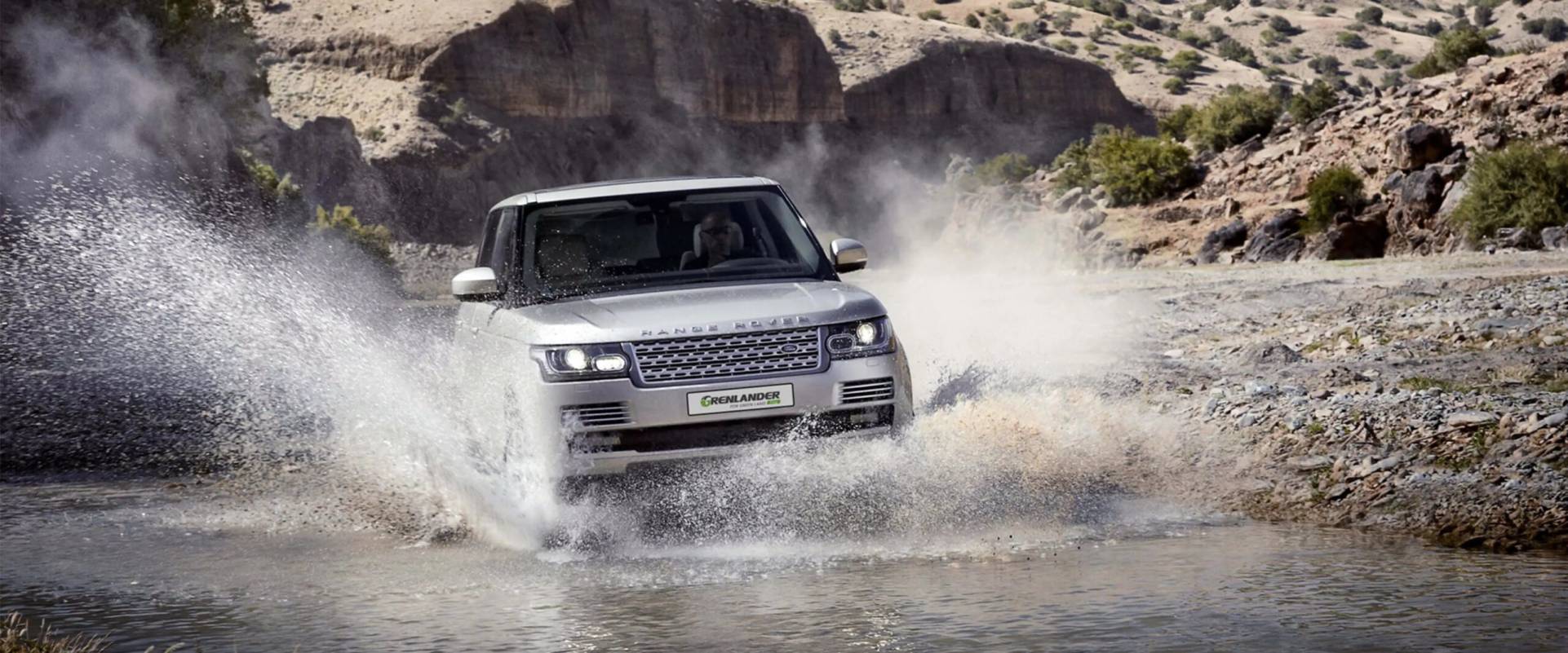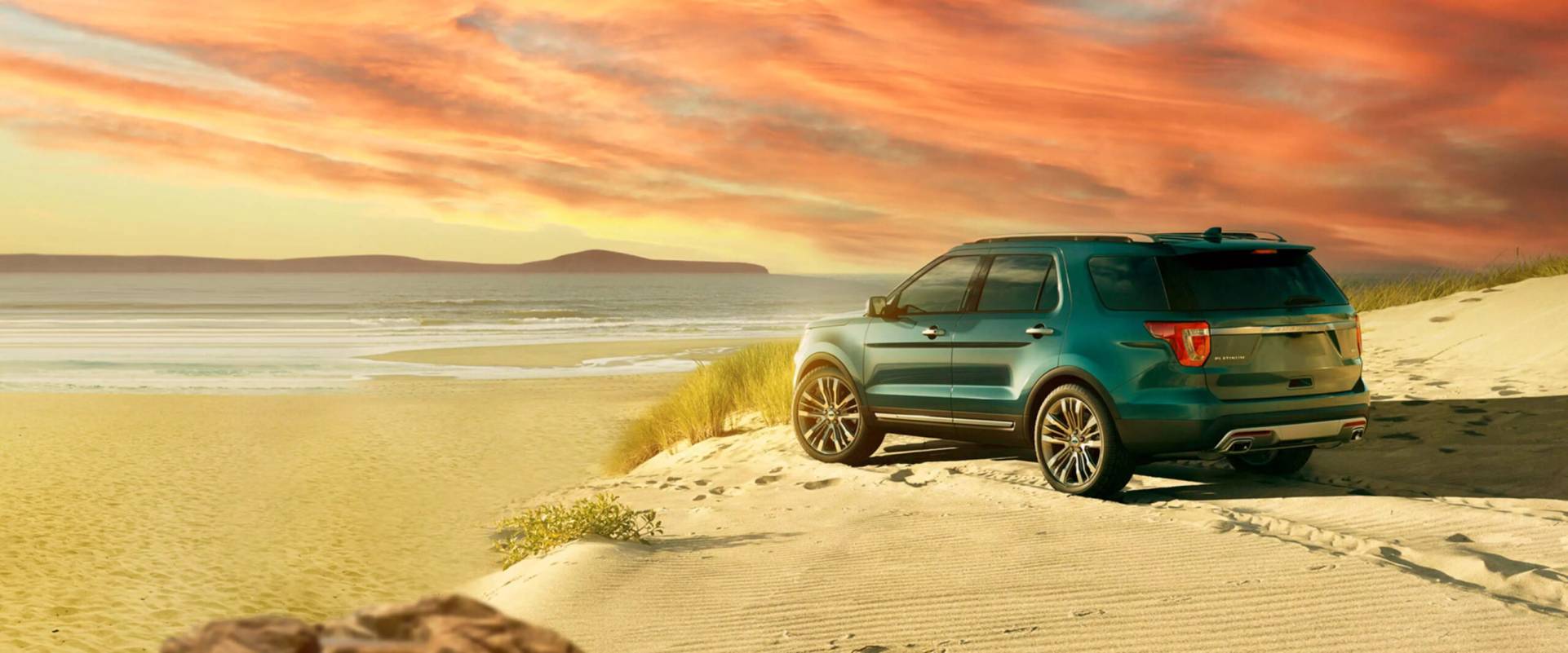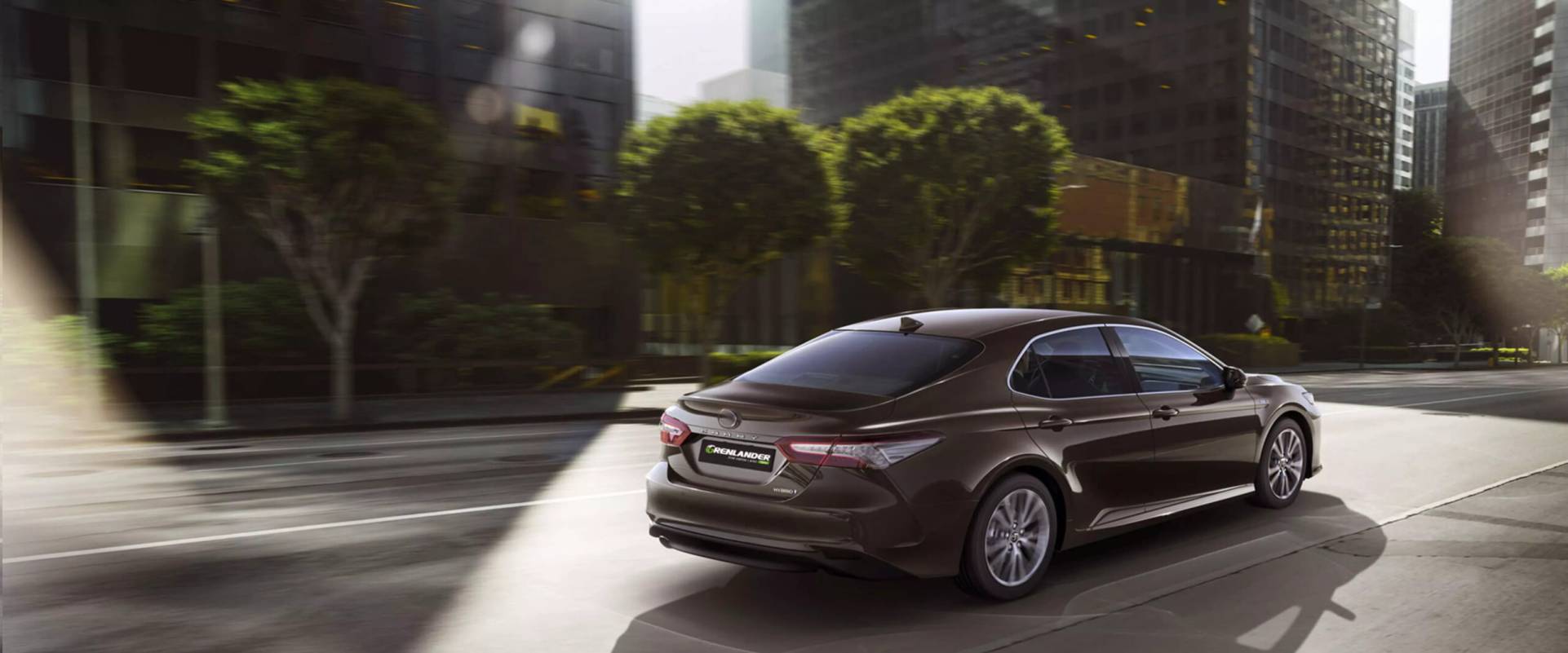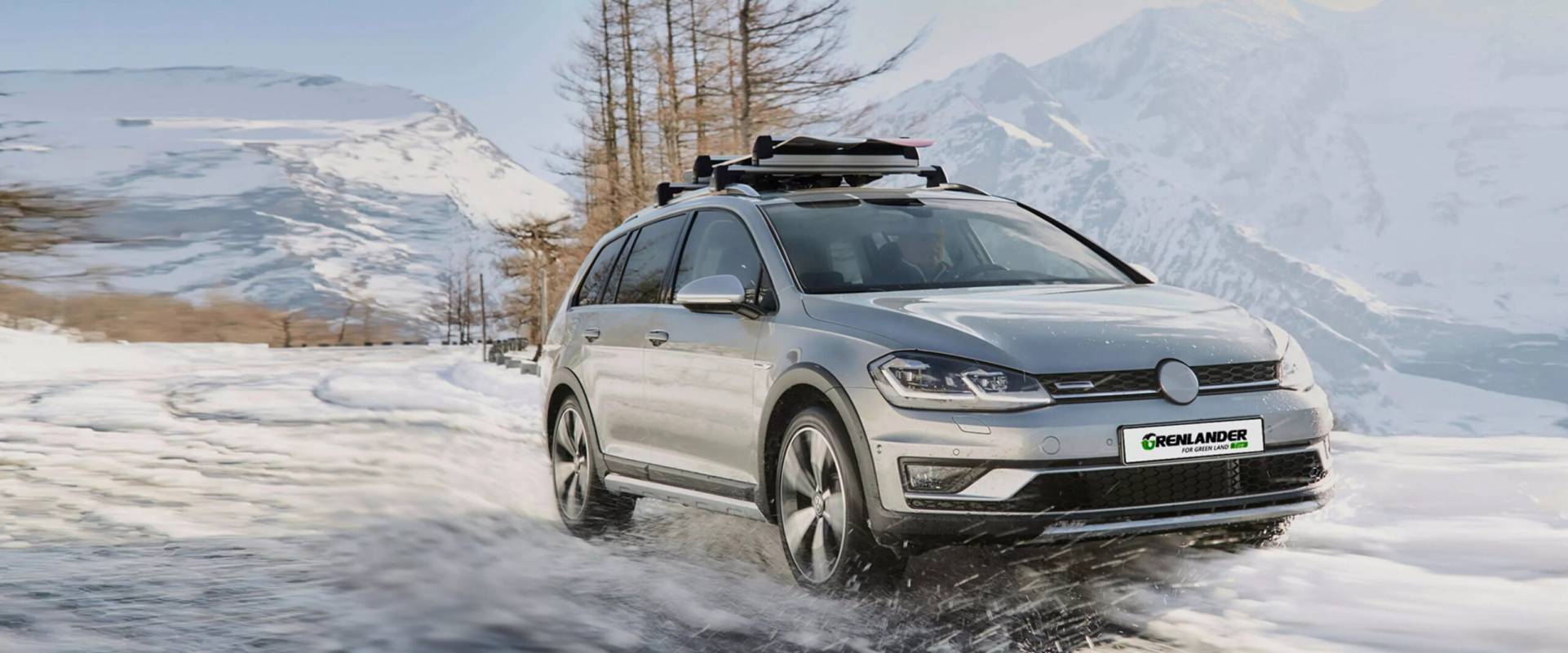 Slide 1
Tires Grenlander
Colo HO1 (High Performance)
Slide 2
Winter tires Grenlander
Icehawke II (Ultra High Performance)
Slide 3
Summer tires Grenlander
L-Zeal 56 (Ultra High Performance)
Slide
Winter tires Grenlander
Icehawke I (High Performance)
Slide
Grenlander tires for crossovers
Maho 77 (Highway Terrain)
Slide
Tires Grenlander
Dias Zero
(Ultra High Performance)
Slide
Off-road tires Grenlander
Maho 79 (Highway Terrain)
Slide
Summer tires
Grenlander Enri U08
(Ultra High Performance)
Slide
Winter tires Grenlander
Winter GL868 (Ultra High Performance)
Free driving that meets the high demands of comfort, quietness and durability of a family car
Excellent handling for urban and off-road performance
Comfortable driving, silent and environmentally friendly
Tires for all types of cars, as well as winter, all-season and summer types of tires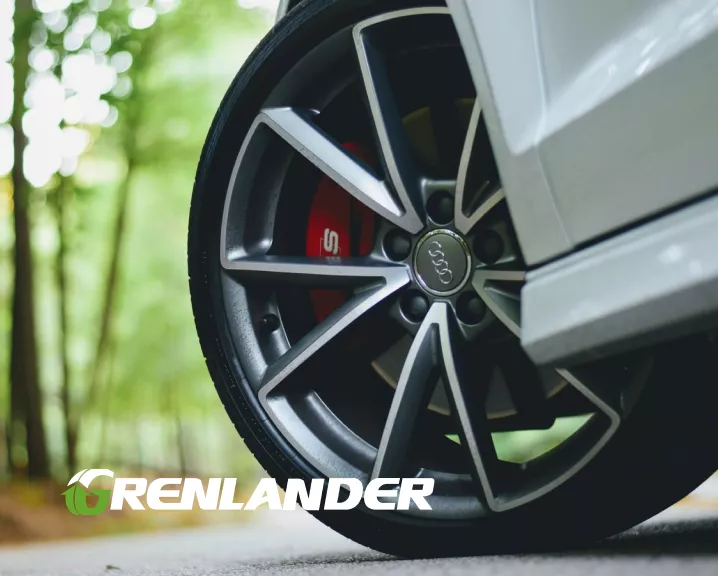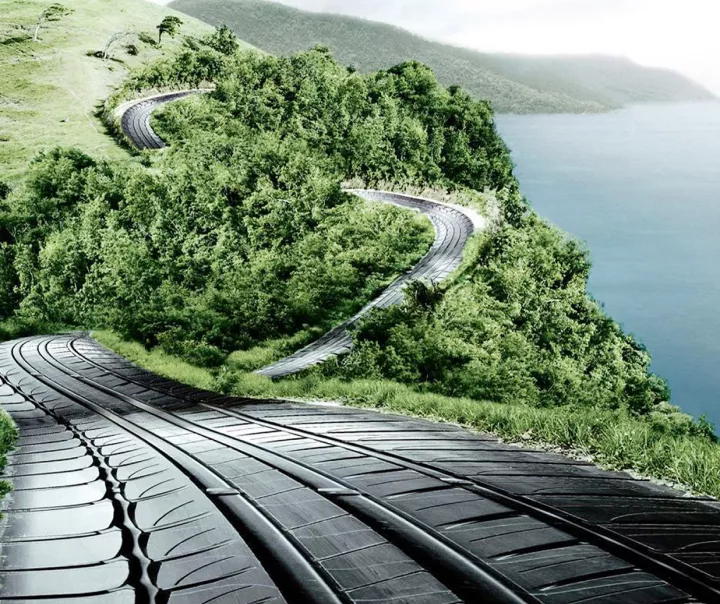 Grenlander tires in Canada
We are proud to be the exclusive distributor of Grenlander tires in Canada. Our central office is located in Toronto, and we provide wholesale distribution of these top-quality Chinese tires across the country, servicing cities such as Vancouver, Calgary, Ottawa, and Montreal.
Over the past decade, Grenlander tires have earned an excellent reputation in the Canadian market as the ideal balance of cost and quality for both commercial and personal vehicles. This claim is supported by numerous positive reviews from automotive experts and everyday drivers alike.
Engineered to meet the diverse driving conditions Canada offers, Grenlander tires excel under various types of loads. Whether you're embarking on a long off-road adventure, operating commercial transport services like taxis and delivery, or simply navigating everyday city traffic, these tires have you covered. The Grenlander tire line consistently receives awards for its high-quality craftsmanship and innovation at both national and international exhibitions. These tires are manufactured in the People's Republic of China (PRC).
For a detailed consultation and to purchase Grenlander tires, please visit our website.